Our deck freezers have been manufactured in Bellingham, WA for the past 40 years with the same high quality and low power draw that has made Sea Freeze a leader in the marine refrigeration industry. Our deck freezers will freeze more food or ice, use less power and last longer than any other product on the market. We can customize our deck freezers to fit your space, and meet your refrigeration needs. Some of our options are remote mounted compressor unit, custom sizes, cold (hold-over) plates, interior divided into part freezer, part refrigerator, high efficiency vacuum panel insulation, chest style or front opening. Whether its modifying one of our stock sizes or building a completely custom unit, Sea Freeze has a freezer that will meet your needs.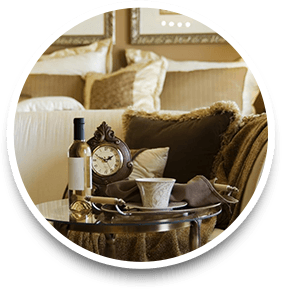 We can custom
design and build any
refrigeration system to fit your needs, just give us a call!