Conversion Kits and Cold plates
We can custom
design and build any
refrigeration system to fit your needs, just give us a call!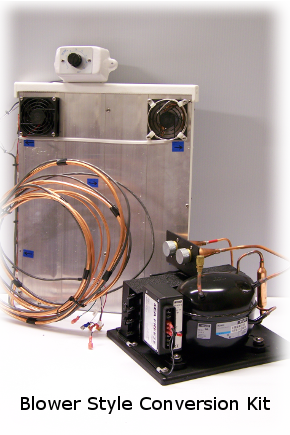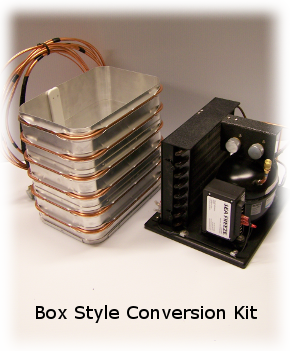 We offer several options for converting an existing icebox into a refrigerator, or replacing an existing Conversion Kit. For some people Cold Plate Systems are the best choice, however for the majority of boaters our many styles of Conversion Kits would be the ideal choice. Learn more about our Conversion Kits below, or learn more about Cold Plate Systems here, and decide for yourself what the best choice may be for you. If you still aren't sure, just Contact Us and we'll be happy to help.